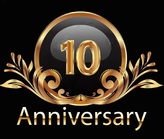 - THE RETRO ROCKETTS BAND -
ROCKING AND ROLLING FOR 11 YEARS+

We want to thank all the wonderful clients that have hired us, all the wonderful people that
have supported us and all the wonderful fans who love our music. . .

This site was updated on September 4, 2016

---
The Retro Rocketts Launch Pad!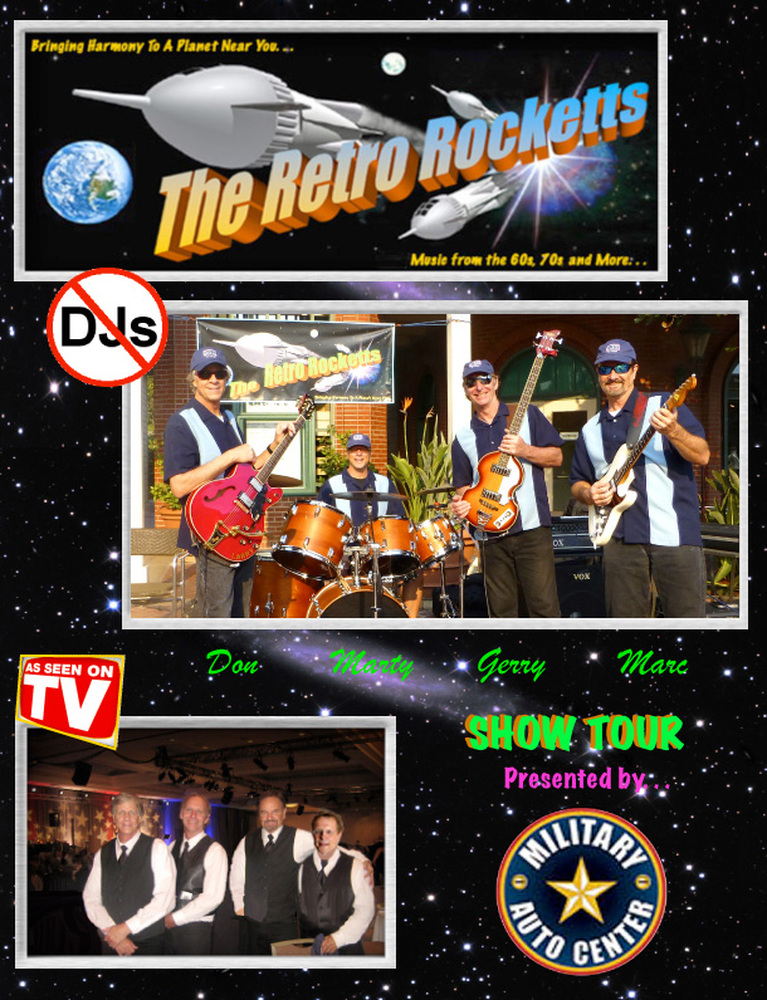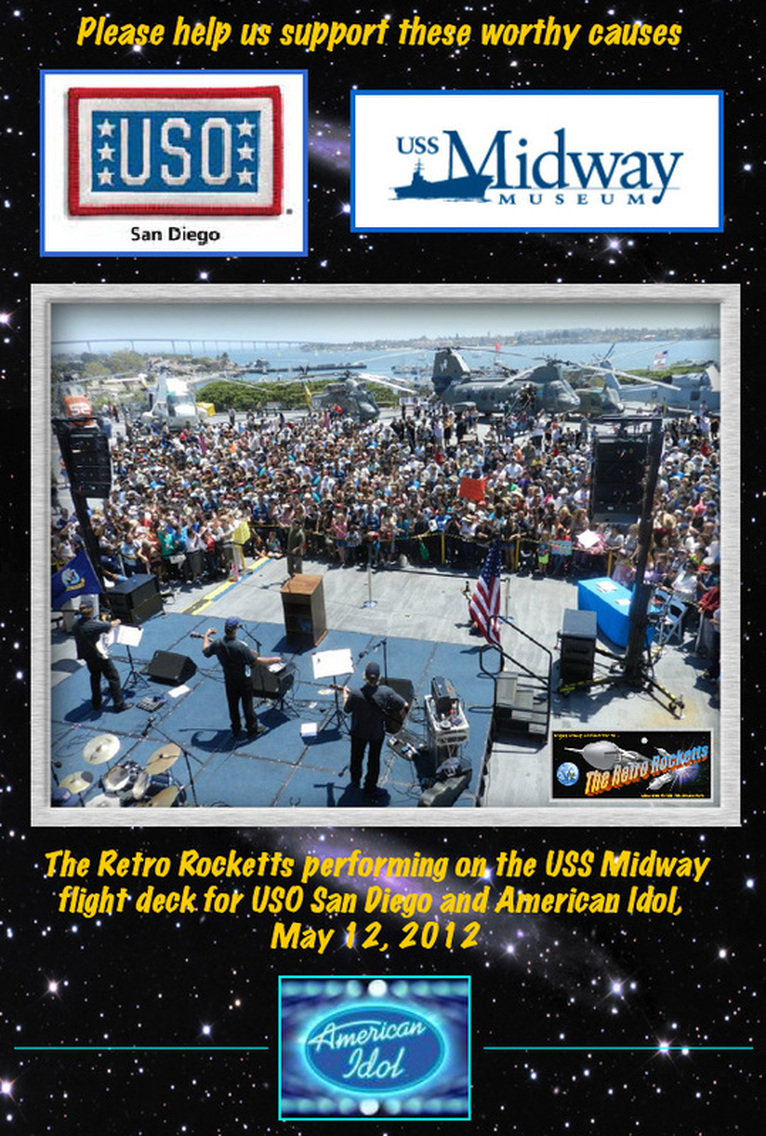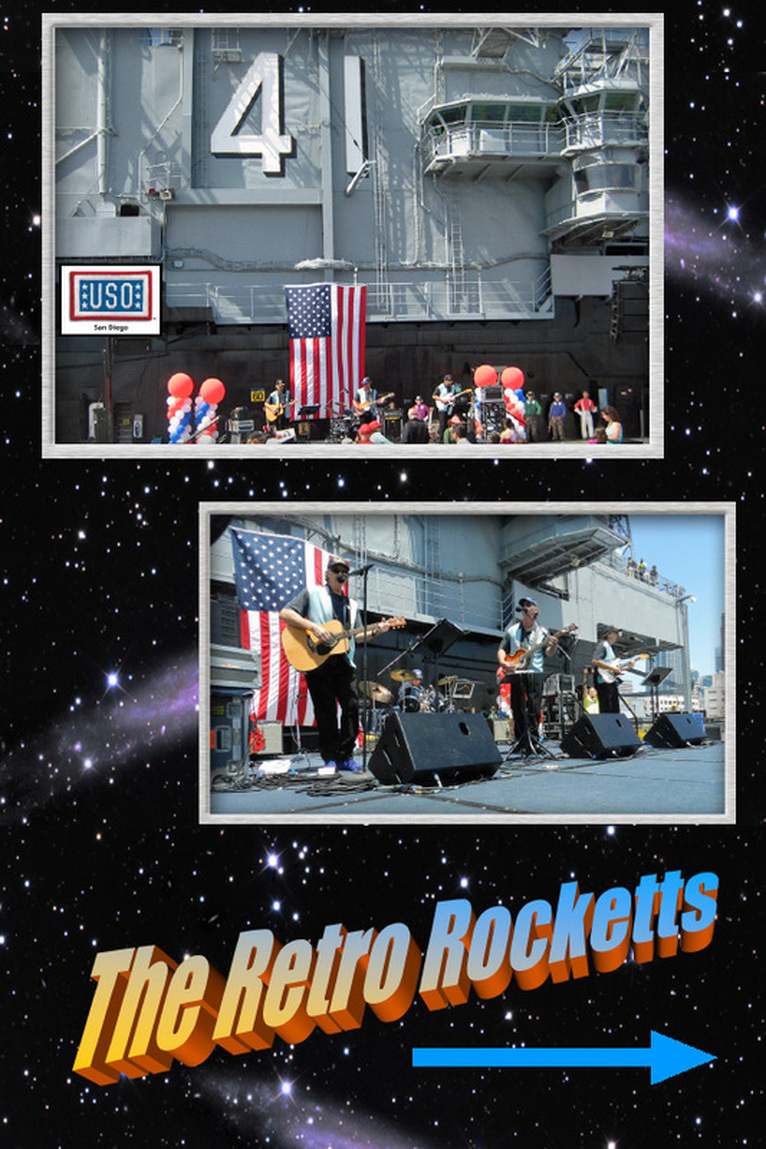 The Retro Rocketts performing at the black tie, festive USO annual gala at the Sherton Harbor Hotel Ball Room in San Diego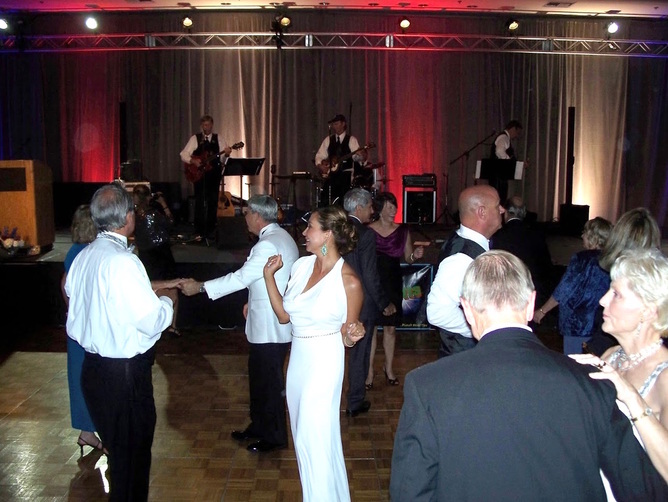 The Retro Rocketts will be performing at the last Encinitas 'Classic Cruise Night' of the 2016 season on Thursday, September 15 from 5:30-7:30 on the Lumberyard, Courtyard Stage. Come see the Retro Rocketts and listen to the great 'retro' music and then keep the 'cruise night' going. . . .
Take a trip back in time and see one of the greatest movies of all time - the one that started it all - George Lucas' 'American Graffiti' at the historic, La Paloma Theatre. The movie starts at 8:00 PM. Don't miss it! Where were you in '62?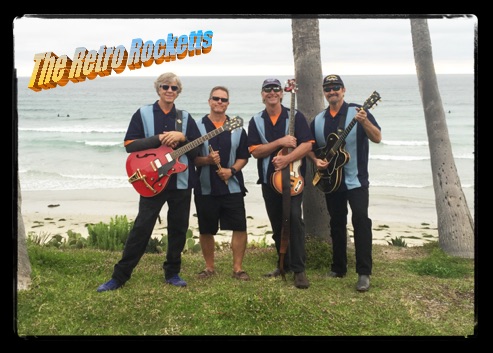 ______________________________________________________


Larry Cornwell, 1954-2014

Loving Son, Brother, Husband, Father, Grandfather, Loyal Friend and Co-Founding Member of The Retro Rocketts

Rock On Larry. . .